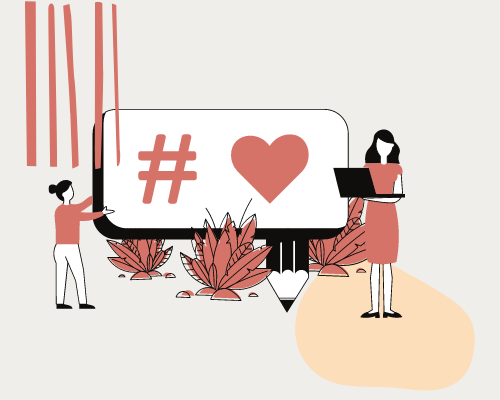 CLEO is a responsive and quick-to-adapt solution with an intuitive user interface that lets store associates gain immediate insight into their
Daily activities
Schedule
Appointments
Customer details
Assortment and availability
Home dashboard provides key element overview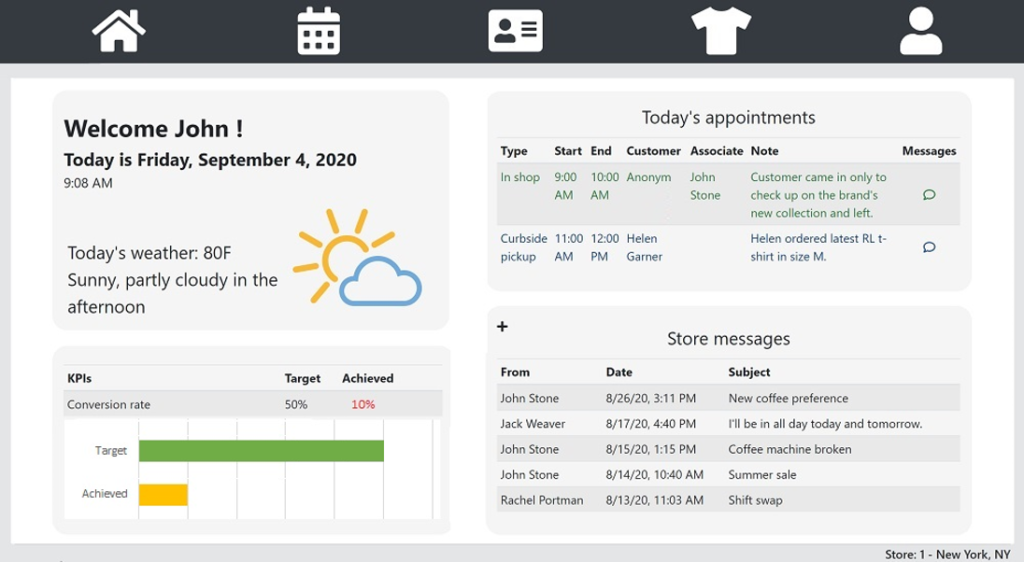 CLEO provides each store associate with a personalized dashboard displaying all key information of the associate's responsibilities of the day.
Associates receive alerts for assigned in-store appointments and new/assigned curbside pickup, differentiated by text color.
Store messages are used to share information among store team members or from the HQ.
Entire store schedule in one glance
CLEO lets store associates view and manage their appointments in a single calendar screen.
Appointment type and status are differentiated by text and block color respectively.
Appointments can be filtered per customer or per assigned associate.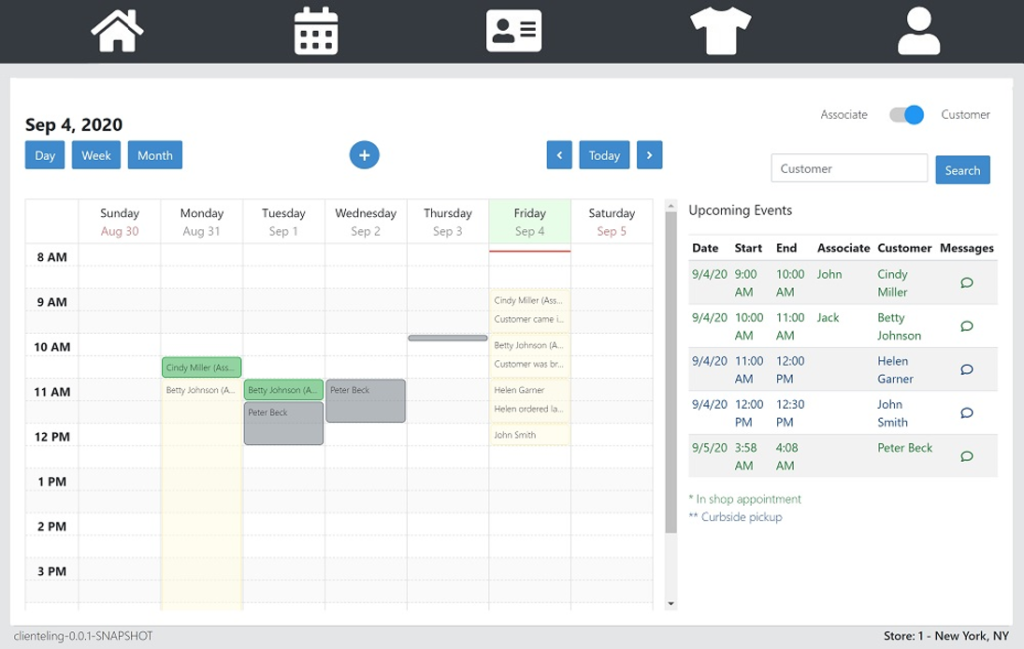 Manage appointments effortlessly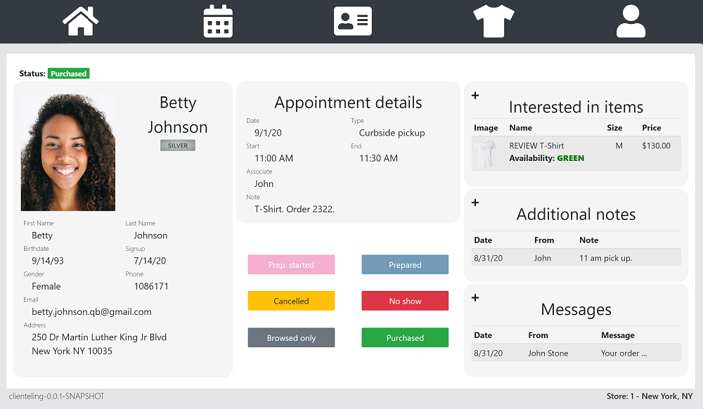 CLEO allows store associates to manage customer appointments in one simple, intuitive screen which contains all relevant information.
Sending/reading customer messages, adding notes, changing appointment status can all be done quickly and easily.
CLEO shows 360° information about customers in key areas such as loyalty level, past appointments, purchase history and wish list.
In addition, CLEO keeps track of notes taken by store associates and attributes coming from retailers' CRM and/or analytic tools.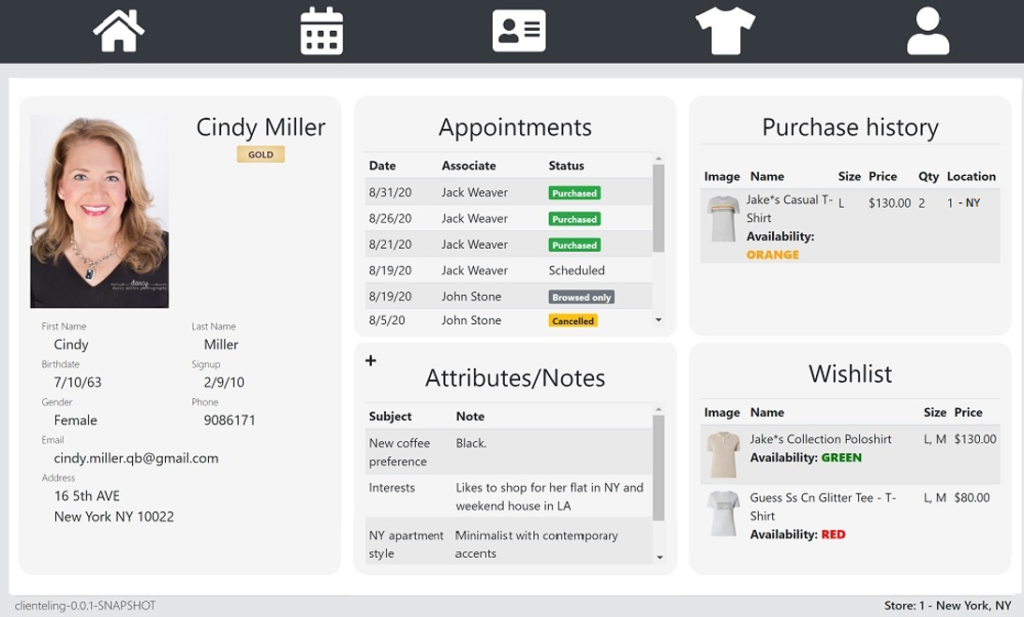 Know your assortment and availibility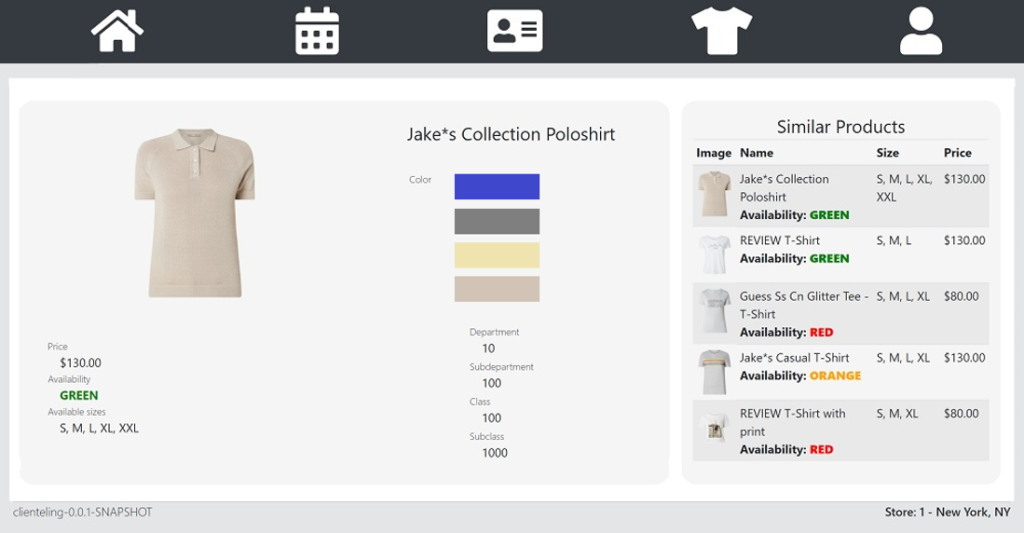 In CLEO, relevant information of assorted items is accessible to store associates in a single view.
Price, inventory status, available sizes and colors, as well as similar products are all visible with one click.