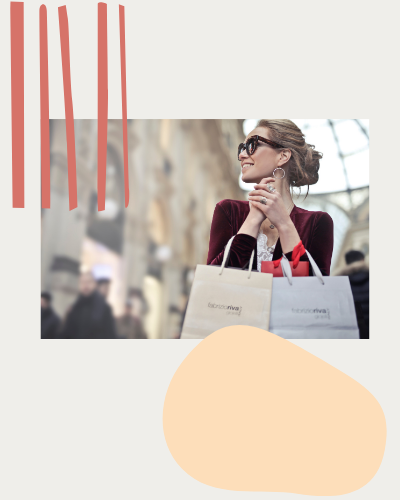 Client engagement made easy
CLEO is the tool in your store associates' hands that connects them to your customers and increases sales.
New Generation. New Rules. Safe Shopping.
Finding safe and creative ways of in-store shopping due to COVID-19 became a must for all retailers. CLEO helps you manage all appointment types such as shop-by-appointment, in-store pickup, curbside pickup and more.
Customer and associate safety is secured without compromising on revenue.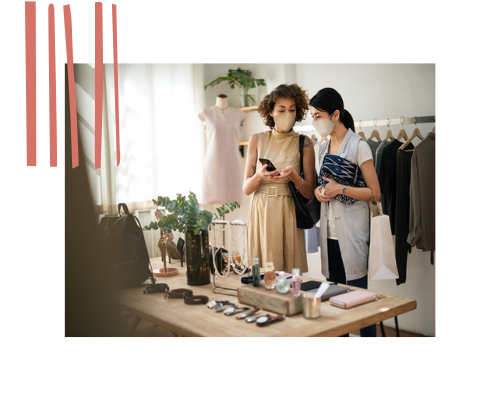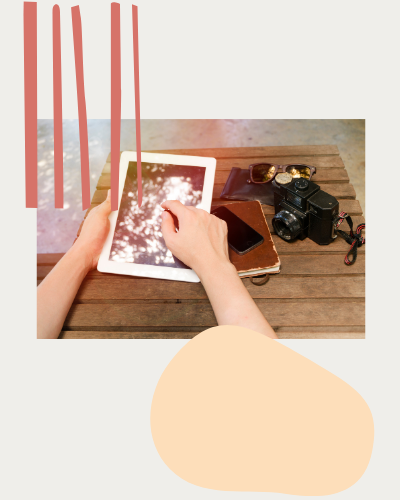 Know your customers and engage them
CLEO helps making sure your customer never feels left alone or leaves the store without buying. Birthday or anniversary? Favorite material? Having CLEO in your hands, knowing your customers has never been so easy. 
Built-in messaging, scheduling and other features such as purchase history, wish list and more guarantee consistent and best in-class customer experience tailored to their needs.
Built for making the right decisions
By showing all relevant information regarding customers, appointments, inventory and latest company news, CLEO enables all store associates to confidently assist and advise customers regardless of seniority.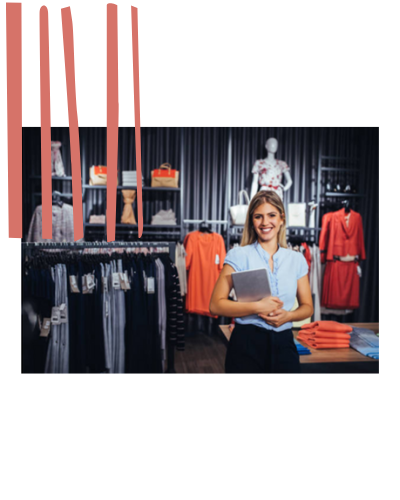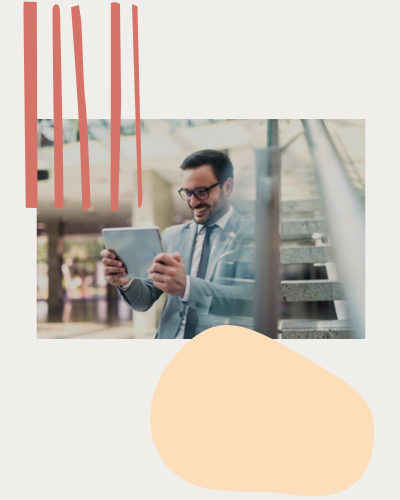 See what happens inside the stores
CLEO helps identify the reasons behind customer decisions by providing visibility on store traffic, conversion rate and customer-associate interactions, so you know where to put your focus.
Individual contribution and productivity also become measurable which enables employee performance appraisal via data-driven methods.
Assist your customer with a SaaS tool that has an intuitive design and shows accurate data in real-time. 
Sounds good? There is more: 
CLEO is available on any hardware of your choice. 
We also integrate to your ERP and CRM systems so you have everything about your stock, customers, appointments and communications at your fingertips.